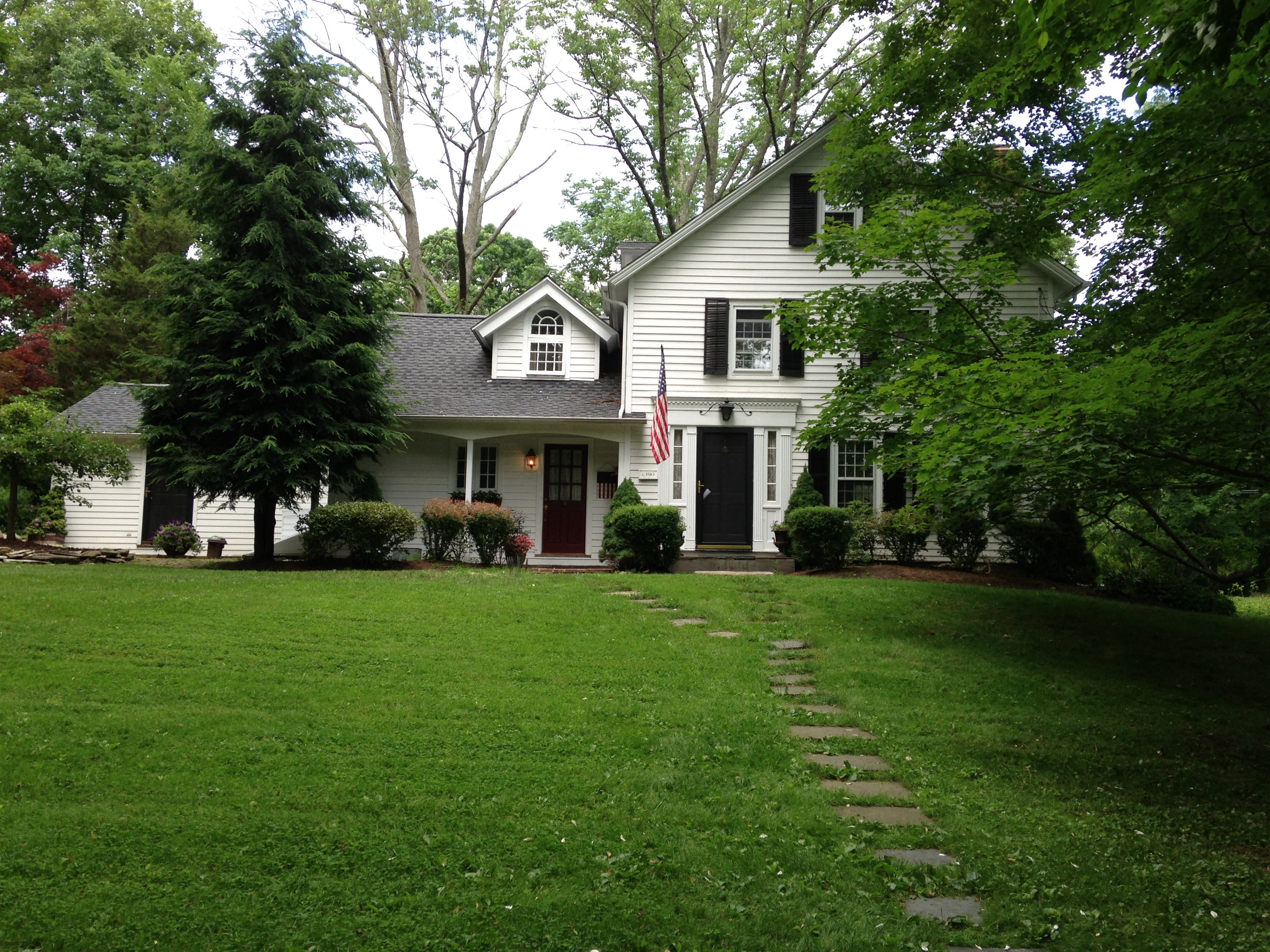 Thanks for your email and your kind note that arrived last week. It has been a whirlwind of a month though we are making progress.

Thank you for all your hard work, your support and your tireless energy. I know we weren't easy clients! You helped make a very difficult situation very smooth and manageable. I am grateful.

We do love this house. It is not old. For over 20 years we've lived in old houses. It is a breath of fresh air. And the neighborhood is beautiful. Haven't met many people yet though we've met downtown Bethel and already have a few favorite haunts!

Thanks again Michele. You are a gem to work with.

— Jeff & Liz Marcus, Sellers